The Church Ladies Network​
Plate With the Church Ladies
Click this text to start editing. This block is a basic combination of a title and a paragraph. Use it to welcome visitors to your website, or explain a product or service without using an image. Try keeping the paragraph short and breaking off the text-only areas of your page to keep your website interesting to visitors.
We are now going out into different restaurants to bring them exposure and fun with
the church ladies. We cook with the chiefs and show how great it is to dine in some of the best restaurants in the Atlanta area and even in the USA.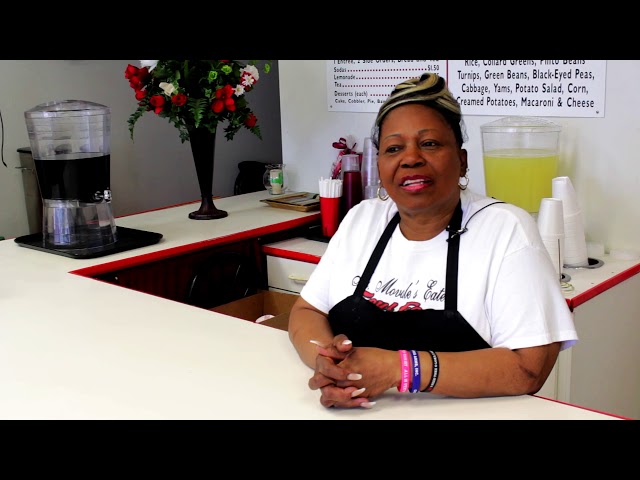 Ms. Movale's Eatery & Soul Food
1250 GA-138, Riverdale, GA 30296

(770) 471-3447

Hours of Operation
Tuesday thru Saturday: 11am - 8:00pm
Sunday: 12noon - 8:00pm
Catering is Available
We went out to Oz Pizza. We had a wonderful time. We got to know Dave who taught us all there is to know about pizza. He has been making pizza for over 25 years; we feel like he knew what he was talking about. We learned how to flip, prepare, and garnish most any kind of pizza. This establishment is awesome. The people were nice, the restaurants were clean, and the pizza was great. Give yourself and your family a treat and come out to Oz. You will soon forget about those other guys.

EAST POINT 404-761-7006 FAIRBURN 770-306-0603
FAYETTEVILLE 678-961-7771
/